LiveScore Bet after 5 months live in the Netherlands
The online gaming provider LiveScore Bet has gone live in the Netherlands. The provider already received a license from the Dutch Gaming Authority (Ksa) in October 2021. However, the license came as a big surprise to the gambling company, so it had not yet prepared for an immediate go live.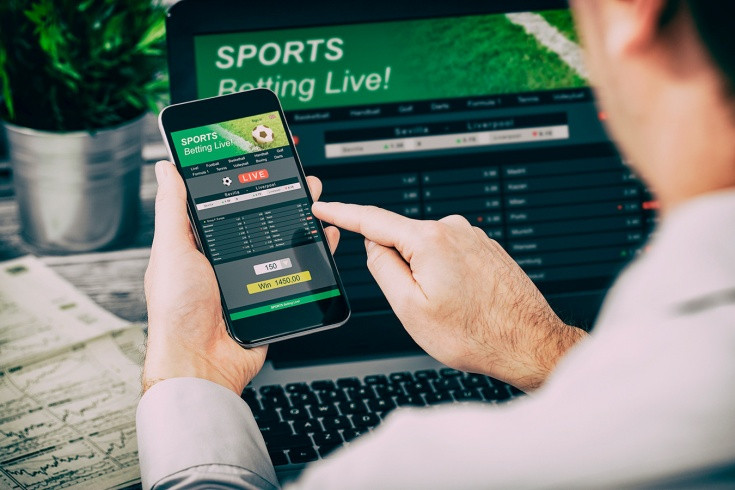 Remarkable, since competitors such as BetCity.nl and Bet365 were able to storm the Dutch market quickly. Initially LiveScore Bet seemed to go live already in February, but the going live was again postponed, reported https://onlinecricket.bet/cricket-betting-sites/.
Postponement of going live
Interested players could pre-register for a special bonus before February 1. However, the pre-registration date kept being postponed and extended to the end of March 2022. The going live today therefore came out of the blue, as everyone was expecting LiveScore Bet to be available to Dutch players from the first day of April. Nevertheless, the Dutch players can now also visit the new online casino.
The games offered by LiveScore Bet
The game offer of LiveScore Bet consists exclusively of sports betting. It is not possible to play casino games at the new gaming provider. Wagers can be placed on dozens of sports and the platform is very user-friendly. The platform was created in the same style as the well-known LiveScore application. The player can place pre-match sports bets or bet live. Newcomers to LiveScore Bet will receive a welcome bonus of 50.00 euros. The bonus will be awarded after a bet of 10.00 euros or more is placed and consists of a five free-bet worth 10.00 euros each.